Welcome to Parisien Bakery, where culinary excellence meets artisanal craftsmanship.
Step into a world of tantalizing aromas, delectable flavors, and mouthwatering creations that will transport your senses to the streets of Paris. With a rich heritage of baking mastery and a commitment to quality, Parisien Bakery is your destination for the finest baked goods.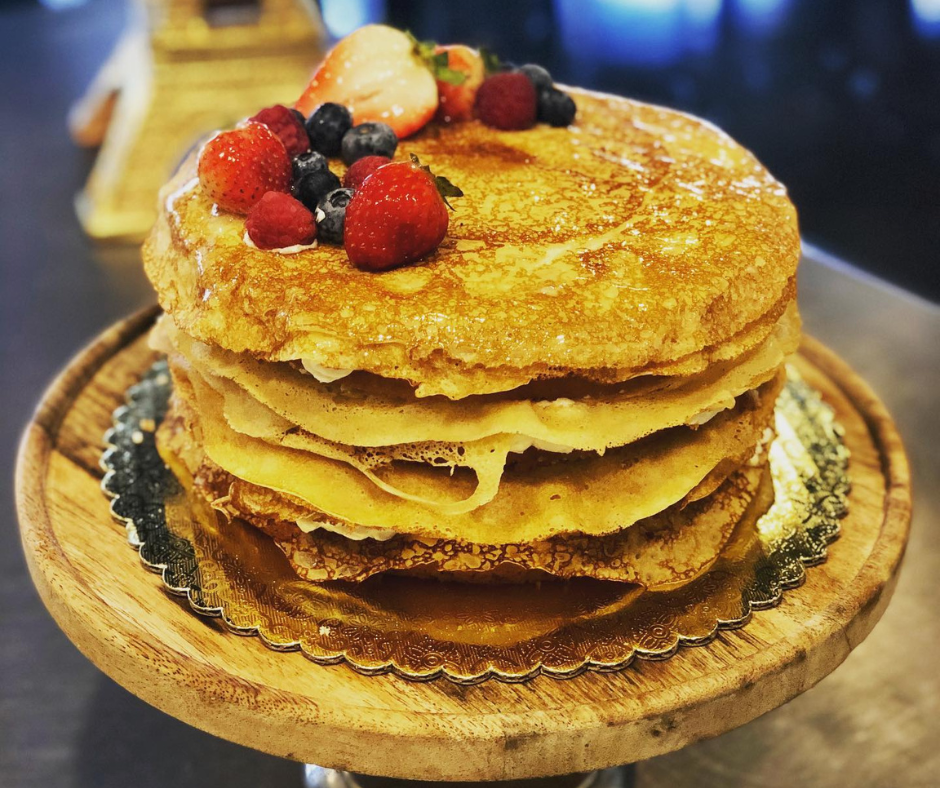 Each bite is a harmonious balance of flavors and textures, a marriage of delicate tenderness and a slight crispness around the edges. As you take that first delectable mouthful, prepare to be captivated by the playful contrast of smooth fillings and the delicate embrace of the crepe itself.
These miniature marvels are more than just a sweet treat; they are a testament to the artistry and dedication of our masterful pastry chefs. Meticulously crafted with precision and passion, our macarons are a testament to the French patisserie tradition, an exquisite work of edible art that will leave you in awe.
Imagine sinking your teeth into a buttery, flaky croissant, perfectly toasted to golden perfection. As you take your first bite, the layers of this heavenly pastry give way to a delightful combination of textures and flavors that will transport your taste buds to culinary paradise.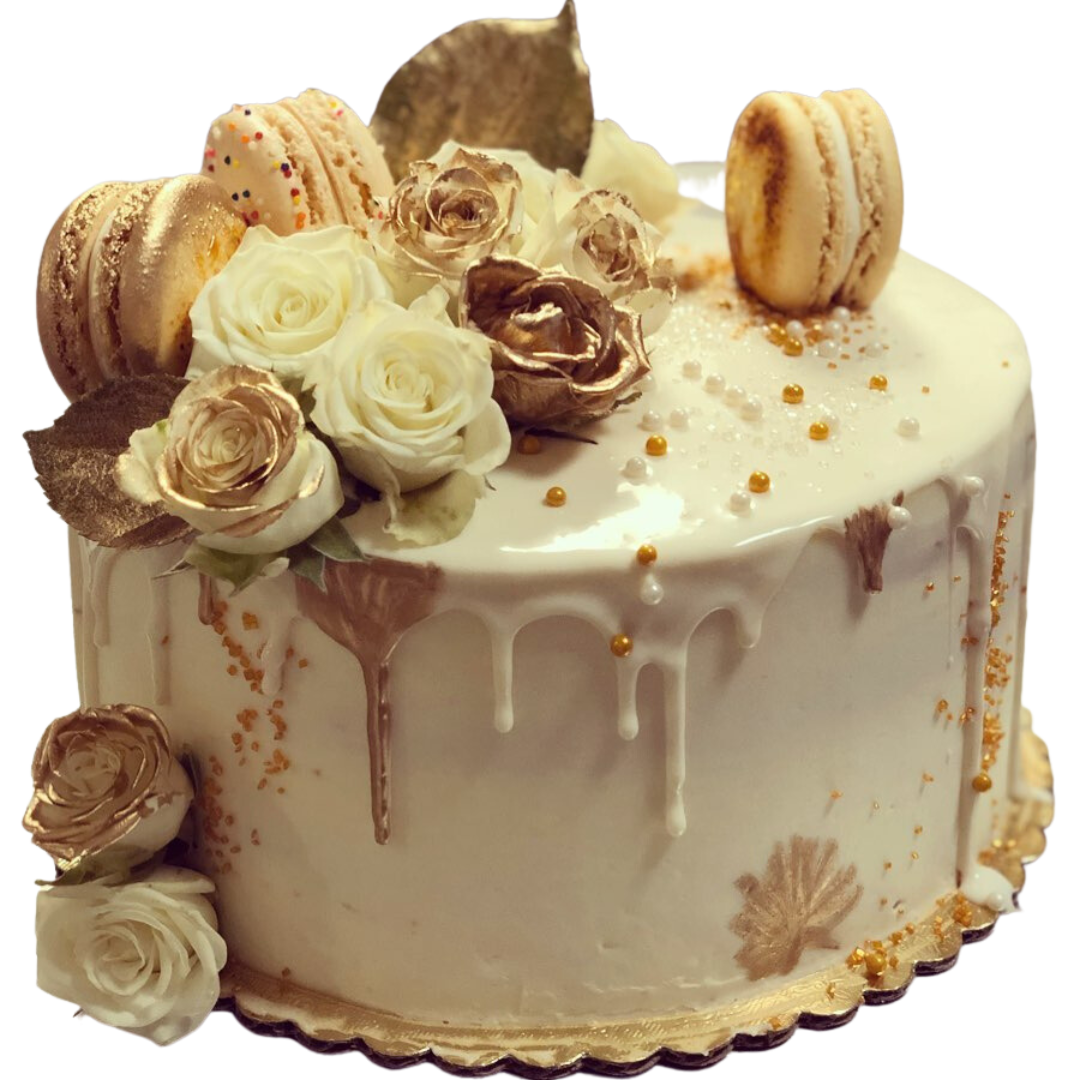 Celebrate life's most precious moments with our specialty cakes, meticulously designed to reflect your unique style and taste. Whether it's a whimsical birthday cake, an elegant wedding centerpiece, or a custom creation for a special occasion, our skilled cake artists will bring your vision to life, making every moment unforgettable.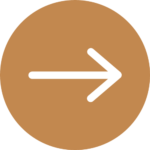 First time here. Great cafe, bakery, coffee shop. Pictured is omelet croissant and latte. We sat outside to eat, fun to people watch on Clovis Ave. Food was great. Coffee could be a little stronger, but that is personal preference of course. Pastries were great as well. They sell day old and have a great 5 for $10 deal on some pastries. Friendly employees. Definitely want to come back.
Such a cute little place to enjoy early morning. Price was reasonable, atmosphere was great and their California combo on crescent bread was delicious. Definitely recommend.